12 GRILL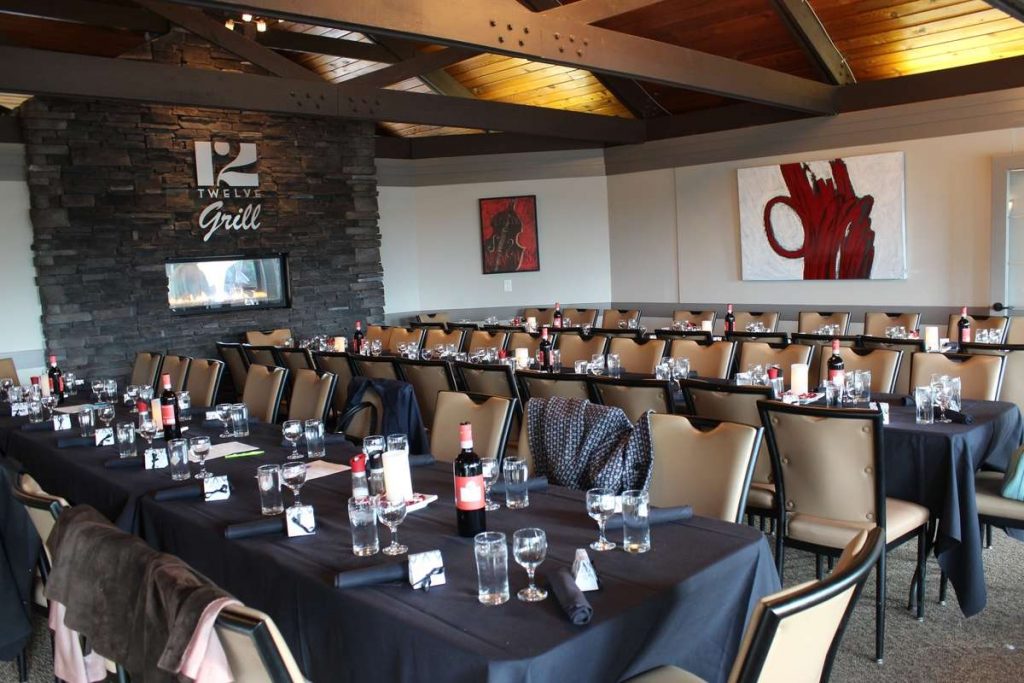 Book the 12 Grill round-trip limousine service and begin an evening out in style. At the restaurant, start with some cocktails, order Champagne Oysters and follow up with the Seafood Manicotti or Angus steak. A lovely setting and fresh country air. Reservations preferred.
Greenbryre Golf Club
5 Lcd Main
S7K 3J8 ,
See map: Google Maps
Open Mon–Sat 10:30am–2pm (lunch), Wed–Sat from 5pm, Sun 10am–2pm
Fine Dining & Fusion
3063737600
http://www.twelvegrill.com/
2ND AVENUE BAR & GRILL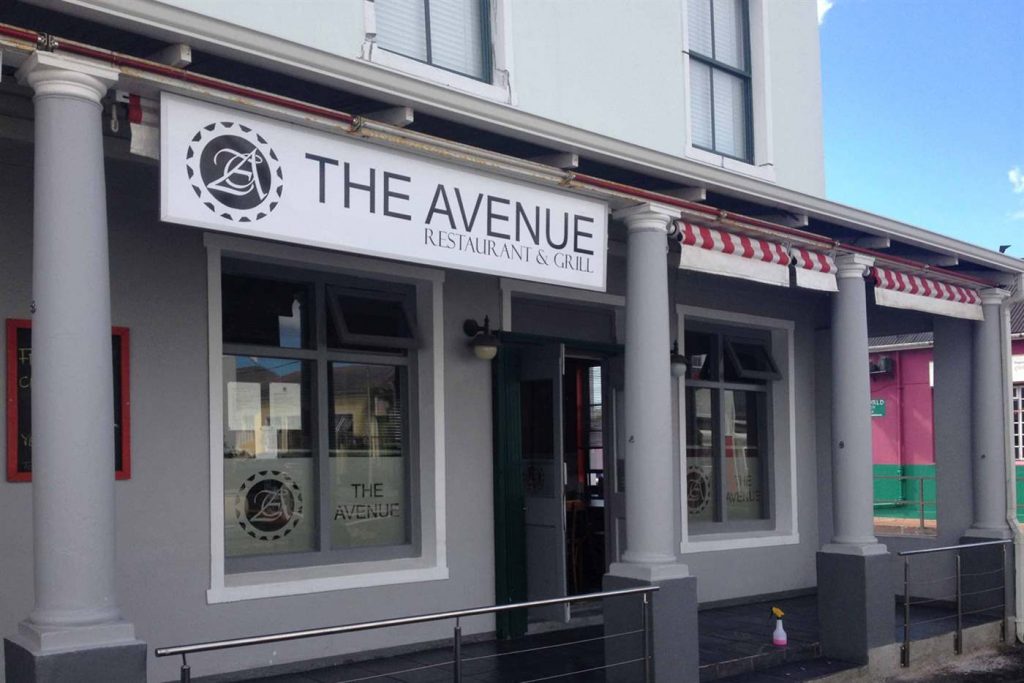 Much of the city's downtown 9-5 crowd heads here for happy hour. This dark but otherwise upbeat place has an upscale feel and wide selection of martinis and other cocktails. Daily specials go on the wipe board outside.
123 2nd Ave. South
S7K 7E6 ,
See map: Google Maps
Open Mon–Thu 11:30am–10pm, Fri–Sat 11:30am–11:30pm
Lounges & Pubs
3062449899
http://www.2ndavegrill.com
6TWELVE LOUNGE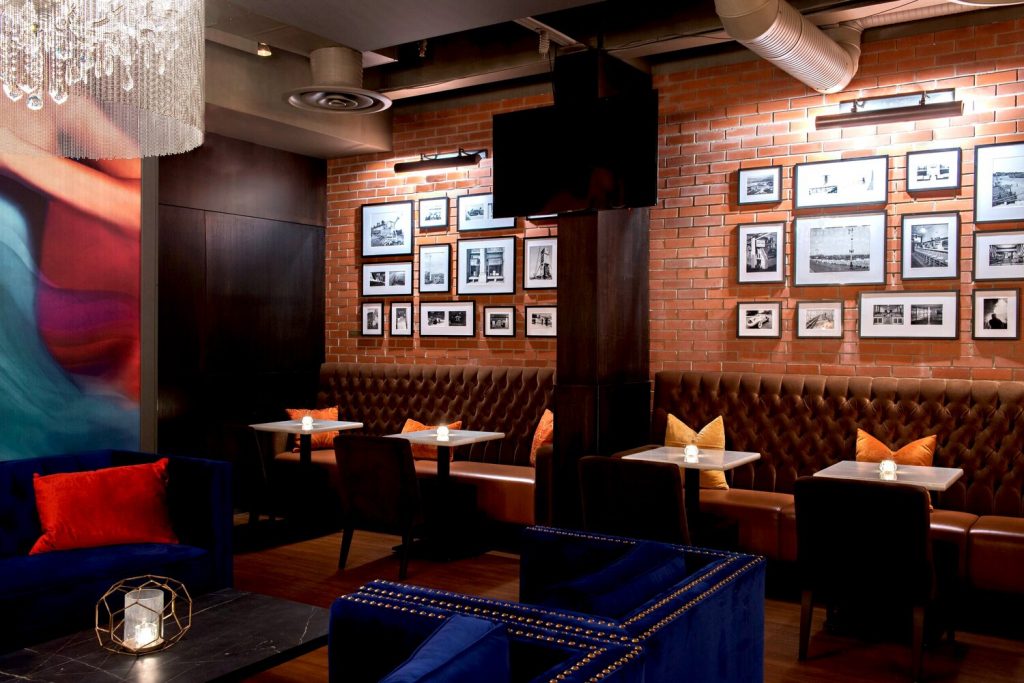 6Twelve has long been the city's lounge of choice due to its locally sourced cocktail list (Bacon Caesar or beetroot vodka, anyone?) and weekend DJ sets that give the place an uber-urban, big city vibe. Nice munchies on the menu and a wine list with some surprises.

Sheraton Cavalier Hotel
612 Spadina Cres. East
S7K 3G9 ,
See map: Google Maps
Open Mon–Thu noon–midnight, Fri–Sat noon–1am, Sun 1–10:30pm
Lounges & Pubs
3066526770
http://www.6twelve.ca