AHAVA
Lots of casual and dressier women's wear and accessories from this converted spa on Broadway. The name means "love" in Hebrew.
720 Broadway Ave.
S7N 1B4 ,
See map: Google Maps
Open Mon-Wed, Fri 10am-6pm, Thu 10am-8pm, Sat 9am-6pm
Shoes & Accessories | Women
306-978-8111
https://www.facebook.com/Ahava-403917746454280/
AL ANDERSON'S SOURCE FOR SPORTS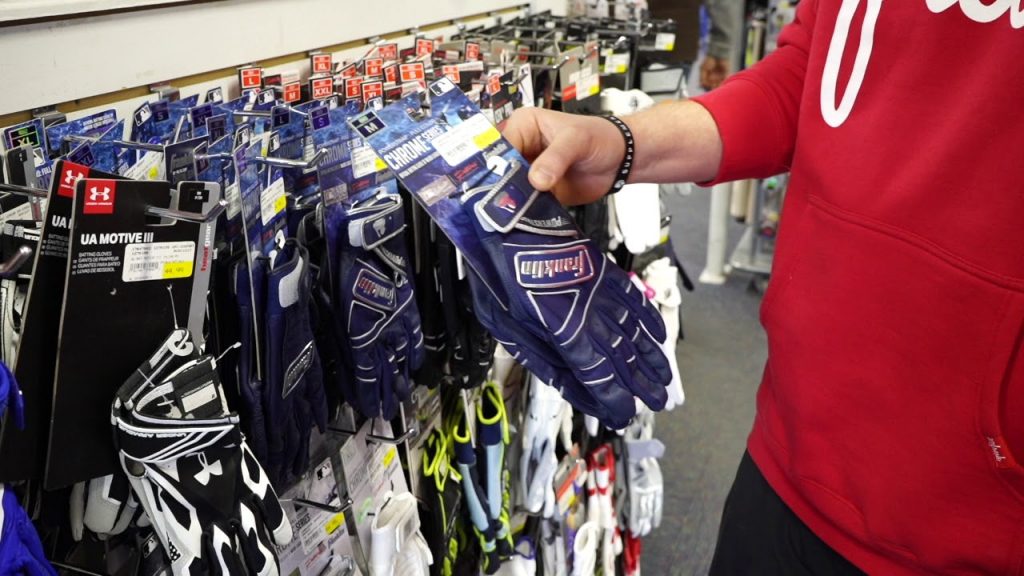 The focus here is on outfitting people and teams for big team sports, namely hockey (check out their RapidShot hockey stick try-out space), baseball, lacrosse, football, soccer and even rugby. Just off Idylwyld Drive behind Quinn the Eskimo.

208 Avenue B South
S7M 1M4 ,
See map: Google Maps
Monday to Saturday 9:00am – 5:30pm, Open till 9pm Thursday, Sunday 12:00pm – 5:00pm
Sports & Leisure
306-652-9412
http://alandersons.sourceforsports.com
AMERICAN APPAREL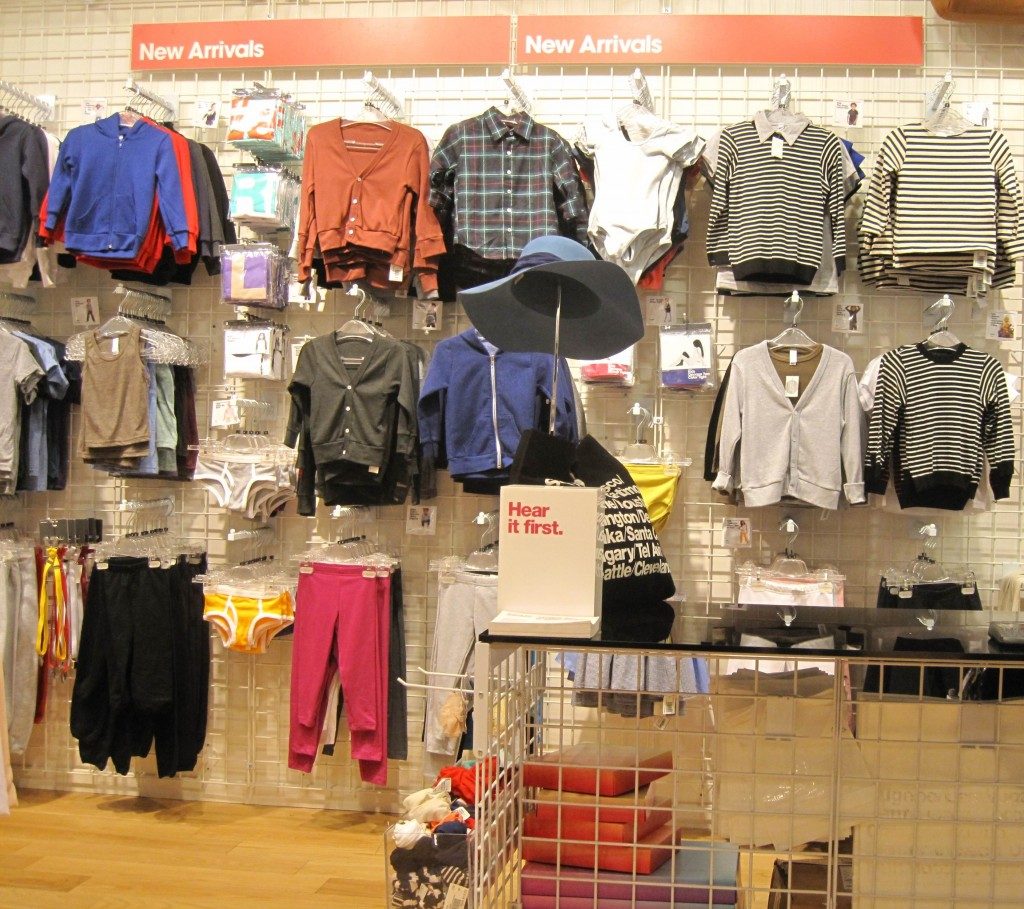 A global brand run by a Canadian, the two-level American Apparel shop has a huge space to wander around and pick out pieces to mix and match.
130 21st St. East
S7K 0B6 ,
See map: Google Maps
Mon, Tues, Sat – 9:30AM – 8:00PM, Wed, Thurs, Frid – 9:30AM – 9:30PM Sunday – 11:00AM – 6:00PM
Men | Unisex | Women
306-979-3600
http://www.americanapparel.net/